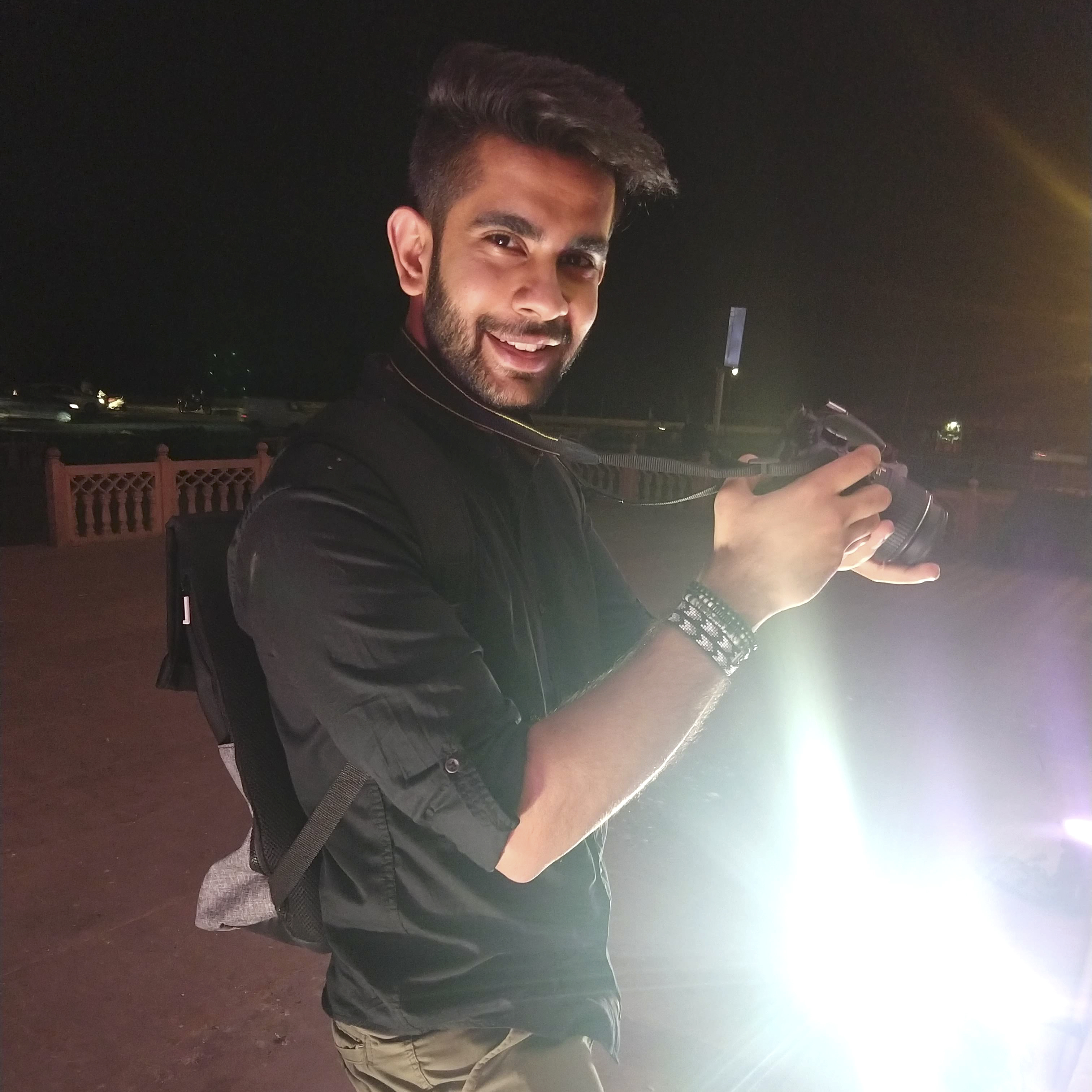 I'm Shubham
I can code, I can test, I can deploy and I can scale.
I can also automate all four.

I am...

A Curious Engineer with an incessant itch to learn and best out new challenges each day. Been in love with computers and problem solving for as long as I can remember.
As of professionally, been doing it for 6 years now.
I think of myself as a Cloud+Backend Engineer, High Time Video Gamer and A Keen Basketball Player.
Prefer startups any-day over established organisations.
Download My Resume